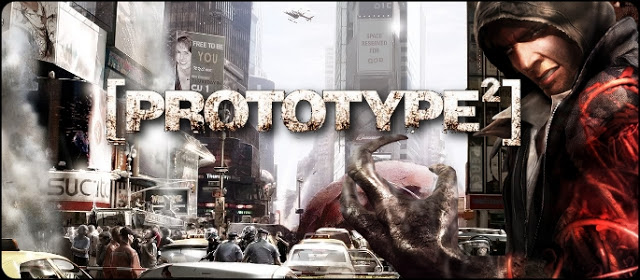 This time on RePlayed, Mick takes a look at Radical Entertainment's gore-soaked swan-song, Prototype 2.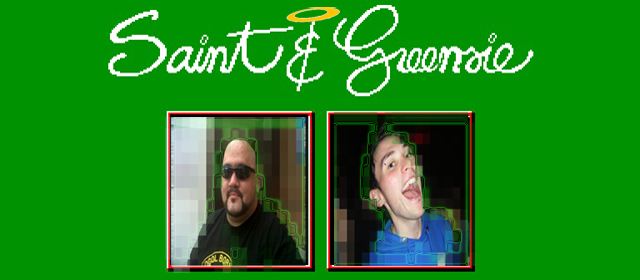 On this week's episode of everyone's favourite comedy gaming podcast Saint & Greensie, the lads discuss hack and slash games.
This week is a three-man podcast, as Adam, Calvin and Ryan talk video games, piracy and steam.
To celebrate the release of PROTOTYPE 2, Activision have given us five copies of this awesome game to giveaway to our lucky readers.
Read the UK sales chart for week 18 of 2012, where Sniper Elite V2 has claimed top spot.
Read the UK sales chart for week 17 of 2012, where the protoype 2 has claimed top spot.
Episode 17 of The Godcast is here! While the guys haven't been playing quite as much as last week, there's plenty of news to make up for it. Adam, Calvin, Alex and Lee are also joined by a very special celebrity guest this week.
Prototype 2 is now available for purchase on the Playstation Network for PlayStation 3, exclusively in Europe.