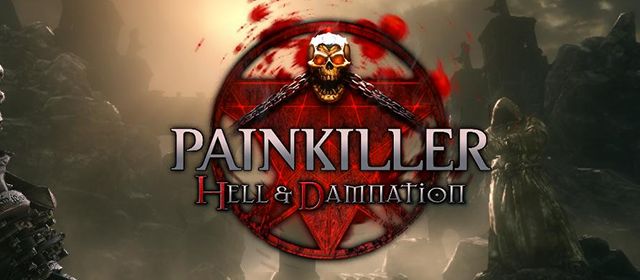 Martin takes a look at the latest batch of DLC for The Farm 51's Satanic shooter.

Crazy, daft, shooty…all words that could describe Painkiller: Hell & Damnation, and PC players will be getting more of that tomorrow, as the Zombie Bunker DLC (the third pack so far for the game) will be released toomrrow, through Steam.

There are quite a few new additions to Painkiller: Hell & Damnation with The Clock Strikes Meat Night, but nothing that's going to change anyone's minds about the polarising shooter.

Nordic Games and The Farm 51 are releasing Deadfall Adventures this Summer and it's touted as a cinematic blockbuster.