Valve Reveals Details of Beta for Steam Community Update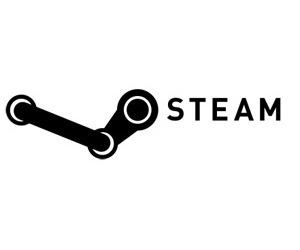 Valve have just lifted the lid on a Beta version Steam, which features enhanced community features, step inside to see if you qualify for a sneak preview.
Much has been made of Steams impending update, its biggest for quite some time. The Update, which brings a whole raft of changes to the community system, will hopefully be available to everyone by the end of the year. For those who have earned it though, Valve are giving out keys to a Beta version of the new update. What do you need to get an invite to the party? Well…
The Steam Community Beta is now open to the first 50,000 players who earned the 'Pillar of the Steam Community' badge and includes another invite to share, so if you don't have the badge, maybe you know someone that does. Beta access will increase incrementally until the full launch.
The update will add Game Hubs to every game available on steam. Game Hubs act a bit like a web forum thread, with community members able to add and share information relevant to each game. There will also be updates to the Group Updates system, which will make it easier to find out what  a player created group is all about while making it easier for players to join up with a group and get a game going.
User made content is also going to be streamlined via something called the My Content system. Top rated content will be put up on an 'image wall', while the ability to rate, share and mark screenshots and other media has been added, too.
Along with updates to the Friend Activity news feed, this community update is looking pretty tasty for Steam heavy users. We all like new features right? Right. Stay tuned to GodisaGeek as we bring you the lowdown on the progress of the Steam Community Update.