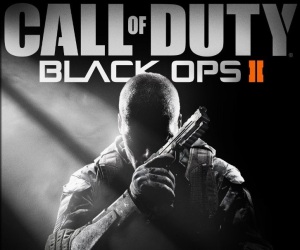 In terms of news, this is pretty much an old fashioned megaton. Sure, it's not a new game reveal, but the biggest First Person Shooter teaming up with the biggest Live Streaming service going is pretty huge!
Starting from today on Xbox 360 (PS3 and PC functionality appears to be coming later), you can broadcast your Black Ops II gameplay directly to your Twitch channel, with no need for capturing devices, streaming devices…no anything!
The full feature list is as follows:
Connect to your Twitch account from within Call of Duty: Black Ops II
Broadcast freely and direct to your Twitch channel
Webcam enabled for picture-in-picture broadcasting with Xbox Kinect
Automatically share your live feed to Facebook and Twitter
Call of Duty: Black Ops II is available now for Xbox 360, PlayStation 3, Wii U and Windows PC.