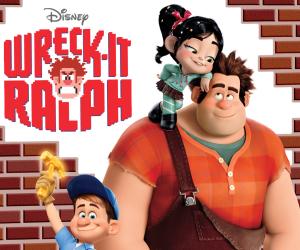 Activision are celebrating the launch of the video game adaptation of the movie that is based on video games…wait…hang on…
Okay, so now my brain has re-engaged, what I think I was trying to say is that we've got some launch screenshots and a new trailer for the video game version of Wreck-It Ralph.
It seems a bit odd that the game is only coming to Wii, 3DS and DS, but there you go. Enjoy the video below, and let us know if you've seen the movie yet, is it any good?
Wreck-It Ralph Launches tomorrow for Nintendo Wii, 3DS and DS.