Metal Gear Rising Blade Wolf DLC Coming in Mid-May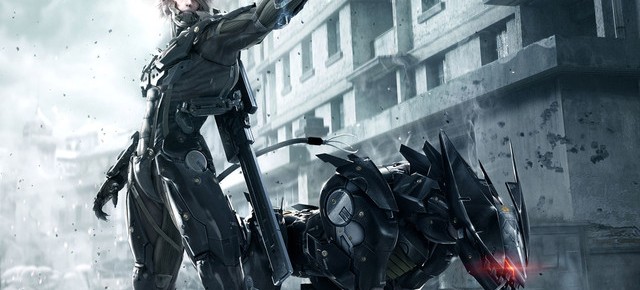 After initial reports that the next Metal Gear Rising DLC would arrive on May 9, it appears you'll have to wait a little bit longer.
Konami have confirmed that the Blade Wolf DLC pack for Metal Gear Rising: Revengeance will come to Xbox 360 on May 14 and PlayStation 3 on May 15.
The DLC centres on LQ-84i, or Blade Wolf to his friends. As the playable robo-doggy, gamers will get to grips with some Wolf's unique abilities and uncover the events leading up to Blade Wolf and Raiden's partnership in the main campaign. There's also said to be a brand new boss battle, which is good news if you've played the main game. Too many rehashed fights, in my humble opinion.
The DLC pack will cost 560 Microsoft Points on Xbox 360 and €6.99 on PlayStation 3.