Rumour: Skyrim remaster, Evil Within 2 and Wolfenstein 2 to be announced at E3
Time goes by so slowly.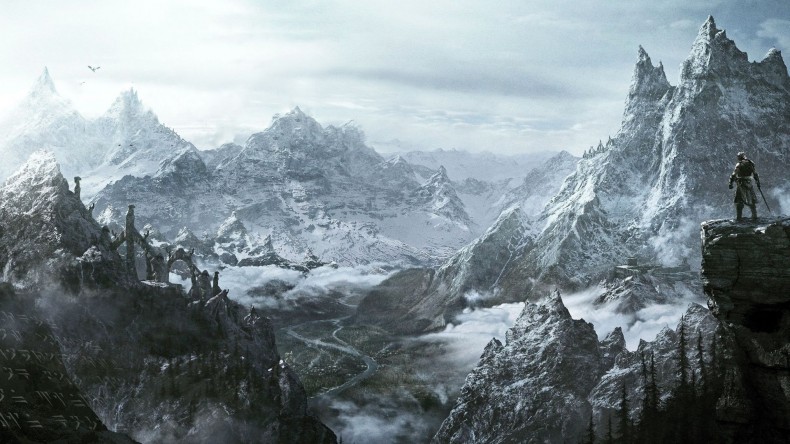 Eurogamer have reported that Bethesda are gearing up to announce an highly-anticipated remaster of The Elder Scrolls V: Skyrim, as well as The Evil Within 2 and Wolfenstein 2 during their press conference at E3 2016.
The outlet claims it has verified the existence of a Skyrim remaster, writing: "Eurogamer understands this rumour to be true." A current-gen version of the epic RPG has been greatly sought after by fans, with rumours circulating of a remaster for over a year.
On the existence of Wolfenstein 2, Eurogamer refers to a voice actress in the series. Alicja Bachleda-Curuś, who Anya Oliwa in Wolfenstein: The New Order, reportedly shared that she had began work recording audio for a second game, which many believed to be the sequel to Bethesda's warped historical shooter.
The Evil Within 2 rumour is brought about only by speculation — the outlet claims that a sequel is likely to be announced due to the critical and financial success of the first title. Not much to go on in terms of hard evidence, but it is a possibility.