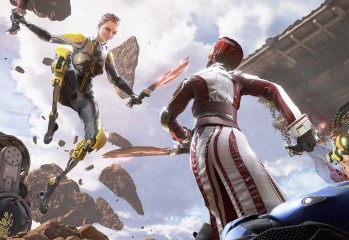 On VR, Ketchup, and LawBreakers potential long-life...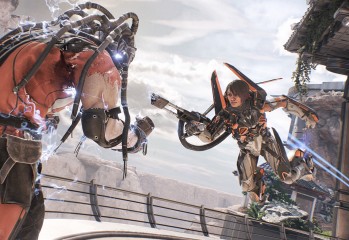 "We realised free-to-play wasn't the right fit for what we're building."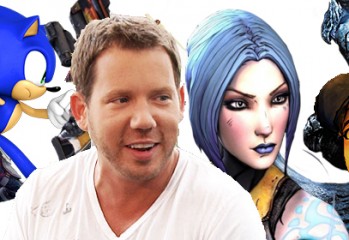 Cliff needs a Kickstart for his new motor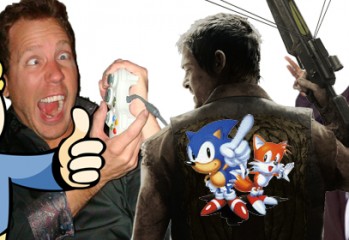 War. War is good for absolutely nothing. HUH

The man of Gears of War fame, Cliff Bleszinski, is hosting this year's keynote - or storytime - at PAX East 2013.
On this week's episode of everyone's favourite comedy gaming podcast Saint & Greensie, the lads look back at the entirety of 2012