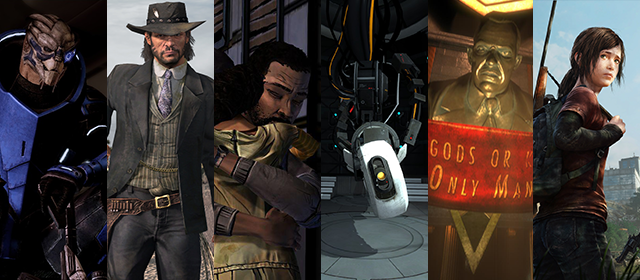 It's not motion control and Call of Duty that this passing generation should be remembered for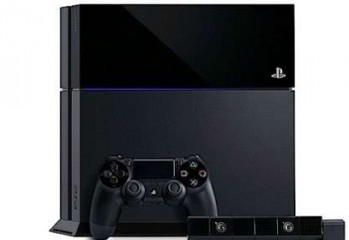 Good things come to those who wait.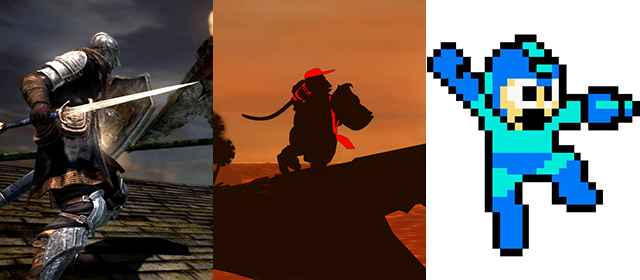 For some there's nothing better than a hair-tearing, hard-as-nails game - but not for me.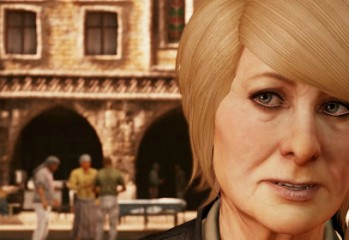 In this week's edition of Character Select, Mary takes a close look at Uncharted's Katherine Marlowe. Read the full article at GodisaGeek.com.