So you were good last year, and Santa gave you plenty of cash for Christmas this year. We've put together a bit of an anti-gift-guide to help you lighten the load of that wallet burning a hole in your pocket.
First up is the Call of Duty Collector Construction Sets from Mega Bloks. For the kid in you, Mega Bloks are fantastic as they are – but when you combine video games with play toys, you're bound to have some fun times!
There are twelve sets available, ranging from under £10, to £50 from all major retailers (Toys R Us, Amazon etc.). We had a play with these official Call of Duty toys over Christmas, building Dome, one of our favourite maps from Modern Warfare 3. How cool is that?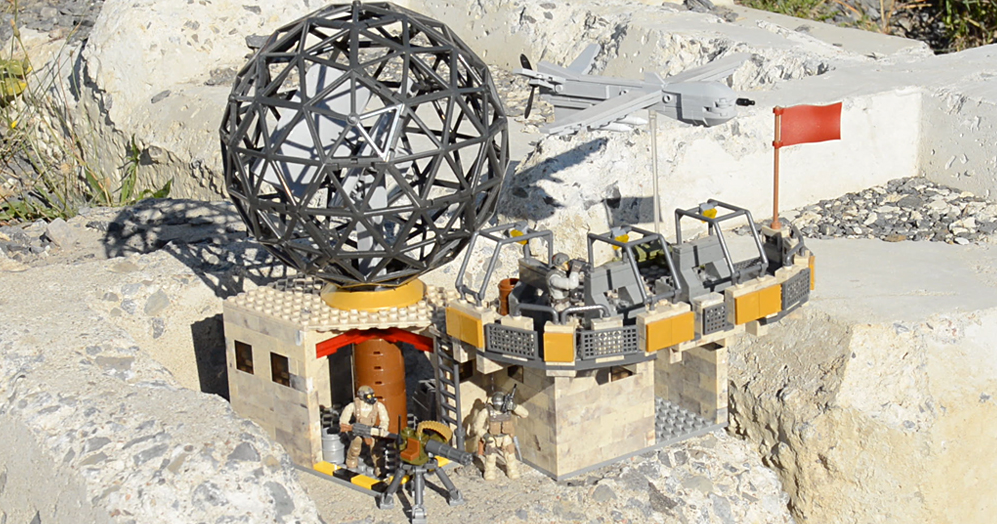 Next up is the Razer Kraken, starting at £54.99 this audio range from Razer is designed for prolonged regular use, so they are extremely comfortable and durable enough to be bashed on the desk during the occasional rage-quit. With foldable ear-cups, they're quite portable, although the cups are quite large, so these headphones aren't exactly going to fit in your pocket.
The audio quality on these headphones is truly second to none. Whether being used on the PC for gaming, or listening to music on your mobile phone, you're going to want to bring the Kraken. We haven't had the opportunity to test the Pro/7.1 models yet, so we can't comment on the microphone quality, so bear that in mind. But for such high-quality headphones, from a usually quite expensive brand, the Razer Kraken is a brilliantly priced piece of kit. Oh, and they look great, too!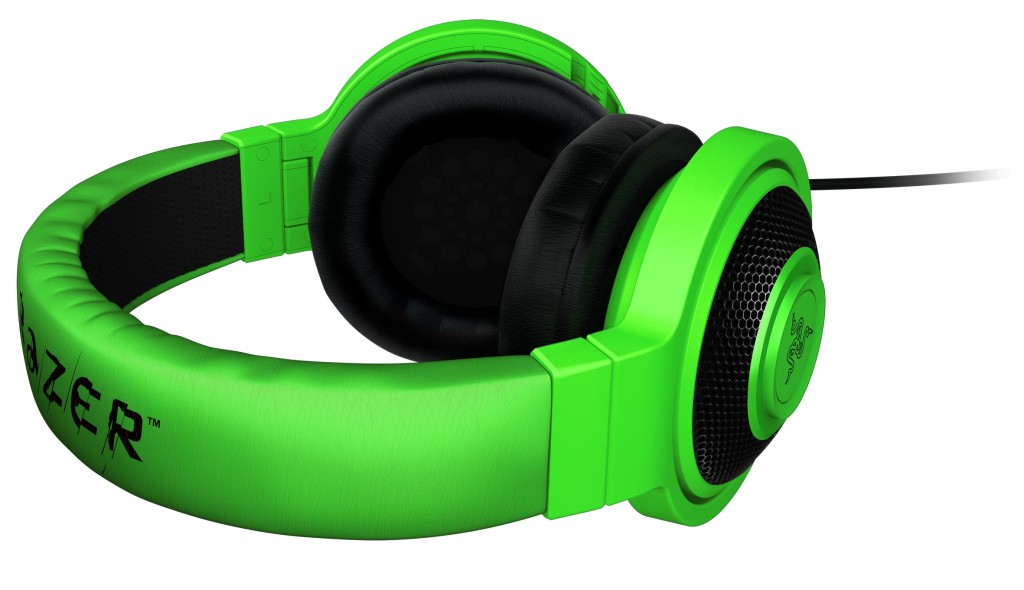 Were you one of the lucky people to get a new next-generation console this Christmas? Well, whether that's the Xbox One or the PlayStation 4 (we're not going to pass judgement here), there's one thing that you're going to need almost straight away – unless you were also lucky enough to get one of the special bundles – and that's a second controller.
A second controller for the PlayStation 4 is the more expensive option, but remember that Sony's controller has a built-in battery so you're not going to have to drop cash on a "Play & Charge Kit" too, as you would be with the Xbox One controller.
Considering that each of the controllers cost as much as a brand new game for the next-gen consoles, I'm sure that most of you would prefer to buy a new title instead of something that you're only going to use once in a while, but think of it this way, the money was more than likely a gift, you're not spending your own money on it, so it's not a loss, right?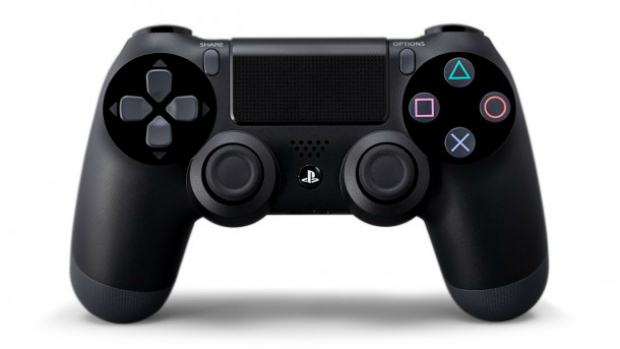 However, perhaps console gaming isn't your platform of choice, perhaps you're one of the gaming elite and PC gaming is your preference. In that case I wouldn't suggest buying anything at all, I'd actually suggest waiting at least another week or so; but I have a very good reason for this.
From January 7th to January 10th, Las Vegas, Nevada will be hosting one of the biggest electronics focused conventions in the world; the Consumer Electronics Show, or CES for short. As with E3 for video games, this convention is where most companies come together to show what they've got coming in the new year, and while I'm not going to start suggesting you go out and buy brand new gear, the announcement of brand new gear can often drive down the price of a company's current equipment.
I spoke about PC gaming at the start because I'm talking specifically about graphics cards here. Each year, at CES, nVidia and ATI announce their new line-up of graphics cards, forcing retailers to drop the price of their current models in order to keep people interested. So, if you're in the market for a graphical upgrade to your gaming PC, and want to purchase a new graphics card with your Christmas money, give it another week or two – perhaps a month – and save yourself a bucket-load of cash.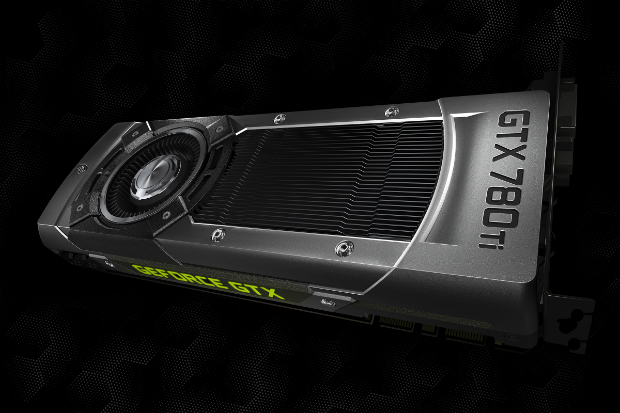 That's it for our suggestions, what did you end up spending your Christmas money on? Let us know in the comments below!
If you have a hunger to find more great post christmas gaming gifts why not visit Look What's Cool & look through their awesome gamers gift guide to help you pick out the perfect present.