Introducing Tomb Raider…Again!

Square Enix have today announced a new game, from Crystal Dynamics, a reboot for the Tomb Raider franchise!
"After a brutal storm destroys the boat she was travelling on, a frightened young woman is left washed ashore on an unknown beach.  On her own but not alone she has only one goal, to survive"
Here begins the first adventure for a young and inexperienced Lara Croft in a story which charts the journey of an ordinary woman who finds out just how far she must go in order to stay alive.
Darrell Gallagher, Head of Studio, Crystal Dynamics : "Forget everything you know about TOMB RAIDER, we are exploring things that have never been done before in this game. This is an origins story that creates Lara Croft and takes her on a character defining journey like no other."
The first image from the game is to feature on the Game Informer front cover, pictured below.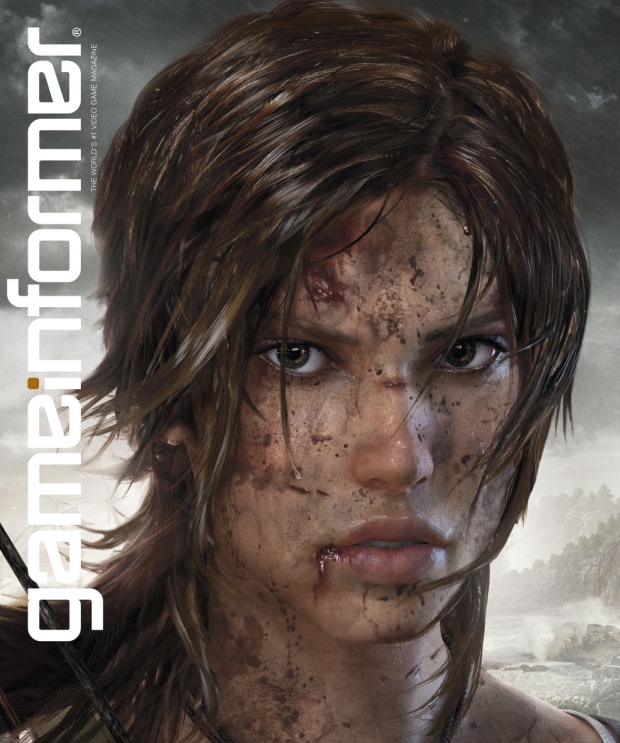 What do you think of this news? Come and tell us in our forums!