FIFA 12 Cover Stars Revealed For UK

Although different countries get different cover stars for FIFA 12, this year we will be seeing the return of Manchester United's Wayne Rooney, along with his young England colleague, and Arsenal first-teamer, Jack Wilshere! This was all revealed on the official EA FIFA Twitter account.
We recently got hands-on with FIFA 12's Career Mode, and liked what we saw so far, and you can read our coverage of all things FIFA 12 by clicking this handy link!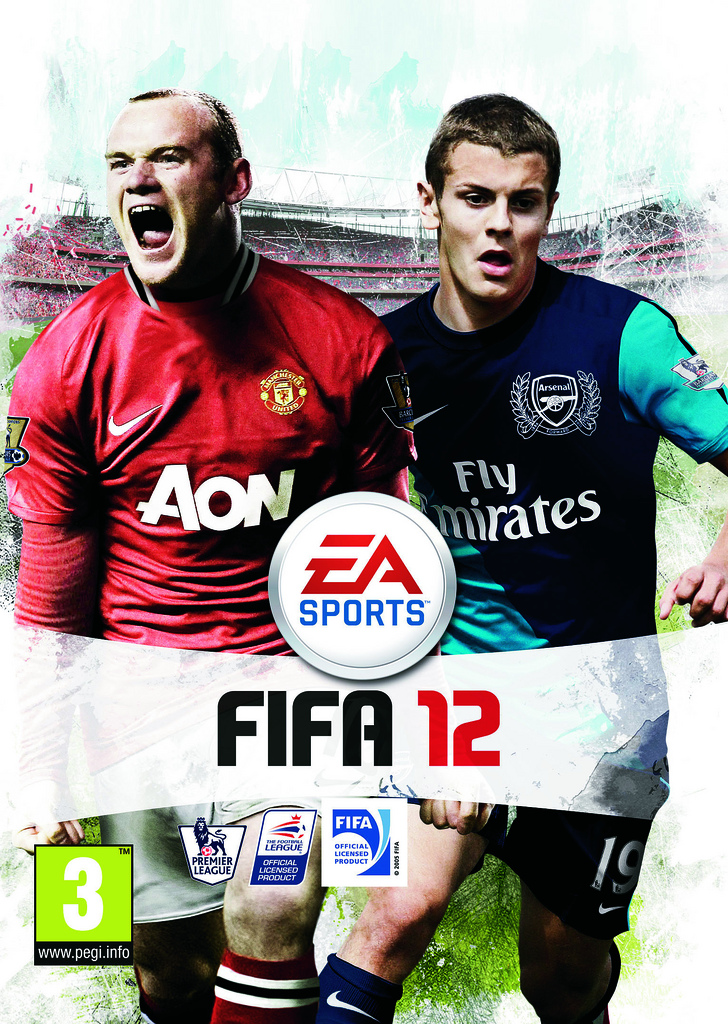 There are a few other covers floating around too, courtesy of various Facebook pages, such as the Spanish and Australian ones. Thanks to FifaSoccerBlog for finding the the Aussie one!
[nggallery id=480]
FIFA 12 is set for a September 20th release on all formats.