LEGO Harry Potter: Years 5-7 Gets a Demo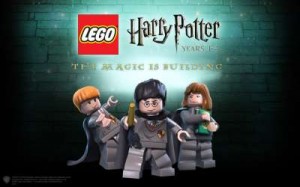 Are you missing that certain magic in your life? Have you not had any reason to wave your wand? Well get your mind out the gutter first and then take a trip back to Hogwarts.
With the impending release of LEGO Harry Potter: Years 5-7 on this coming 18th, Warner bros. Has released a downloadable demo for Xbox 360, PlayStation 3, and the PC.
You will now have a chance to get a taste of the final chapters of this exciting series in the block form of LEGO. This will prepare prospective wizards for all the dueling and spell casting needed to defeat the evil Lord Voldemort (Oh no I said his name). Console demos will be available for download via their respective networks and the PC demo will be available at this link.