Rayman Origins: 10 Ways To Die Trailer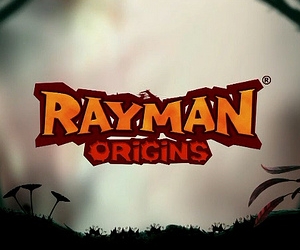 Following on from Monday's 10 Ways To Travel trailer, Ubisoft have blessed us with yet another trailer, this time with the slightly more morbid subject of "10 Ways To Die".
Watch as Rayman and his friends show you the "joys" of being poked by sharp objects, toasted to a crisp, and being crushed to oblivion! I'm still loving the art style here, it has been a long time since a platform hero has been so expressive (shades of Earthworm Jim in my opinion!).
We certainly have our eyes on this one here at GodisaGeek.com, see Martin's preview for proof!
Rayman Origins will be available on Xbox 360, PlayStation 3 and Wii on 25th November. 3DS and PlayStation Vita releases are also planned.