BlazBlue Continuum Shift Extend Announced for Xbox 360, PlayStation 3 and Vita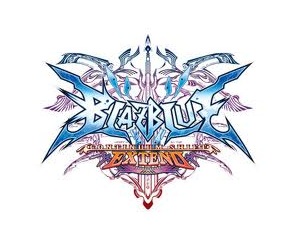 Fans of fighters rejoice, it really has never been a better time to be a fight fan than right now.
Today, Arc System Works have announced that they are bringing BlazBlue Continuum Shift Extend to Europe on PlayStation 3, Xbox 360 and even the as yet unreleased PlayStation Vita.
It sounds like the package will be a rather complete one, with the following included:
All previously DLC-only characters included on disk – including Makoto, Valkenhayn R Hellsing and Platinum the Trinity.
Brand new character Relius Clover and his robotic puppet Ignis, join the fight!
All new stories, taking the total content to 23 epic scenarios to play through.
Powered up Abyss mode – which sees you leveling up your chosen characters over a series of battles.
New Unlimited Mars mode which pits you against the toughest opposition you've ever faced.
Brand new Team Battles for a better online experience. Play 2v2, 3v3 and even handicapped matchups, like 2v4.
The last outing on Nintendo 3DS, BlazBlue Continuum Shift II wasn't exactly stellar, but the full console versions always play extremely well. Although there is no exact release date, it will be coming out in the first quarter of 2012 and to tide you over until then, we have some tasty screenshots for you to enjoy.
[nggallery id=669]