Nintendo Online Stores Update For 29/12/11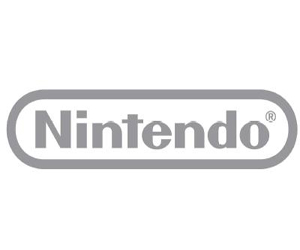 Some may say that Nintendo's eShop and DSi shop has been lacking when it comes to titles or content, but fans of old-school games will be happy with the news that this Thursday sees the Game Boy version of the NES classic Bionic Commando coming to the Nintendo eShop. Also coming to Nintendo's online marketplaces are Antipole and Flipper 2 – Flush the Goldfish.
In Antipole, you have "the ability to manipulate the force of gravity allowing you to defy science by running on ceilings and jumping over incredible distances". In Flipper 2, you are "tasked with saving Flush's best friend who has been kidnapped by an evil monster. You will need to act quickly in order to save Flush's best friend and with a little help from his super secret robot suit to give yourself the best possible chance to be the hero". Now that sounds like a winner!
3DS owners also get a chance to see two new videos via the SpotPass feature on their systems. 3D Machine is the first video which is, "the story of a brilliant inventor who finally makes a breakthrough creating a wondrous invention only to leave it in the hands of his incapable assistant leading to wealth and love, but inevitably ending in a catastrophe." Along with this,  Zelda fans can rejoice at the The Legend of Zelda Main Theme Medley which was performed as part of The Legend of Zelda 25th Anniversary Symphony CD recording being the other video you can check out.
Below is a full list of games that are coming up this Thursday, where they can be found and how much they cost;
Bionic Commando – Nintendo eShop – £3.60/€4.00
Antipole – Nintendo eShop & DSi Shop – £4.50/€5.00 or 500 DSi Points
Flipper 2: Flush the Goldfish – Nintendo eShop & DSi Shop – £4.50/€5.00 or 500 DSi Points
Gnomz Demo – Wii Shop Channel – 0 Wii Point