The Last Story Gets A Limited Edition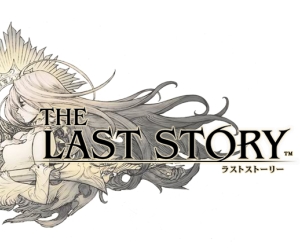 Great news from Nintendo of Europe this morning, as The Last Story follows Xenoblade Chronicles lead and has it's own Limited Edition pack, full of awesome goodies!
It looks like Nintendo of Europe are doing all they can to keep Wii-owning RPG fans happy. Not only are they bringing the Mistwalker-developed The Last Story to Europe, they've always created a lovely little Limited Edition set for the game.
Released on February 24th, this little package contains a beautiful steelbook version of the game, a soundtrack CD plus a special art book.
I'm playing Mistwalker's brilliant Lost Odyssey at the moment, so I am eagerly awaiting The Last Story when it reaches this shores next month. Kudos to NoE for making an effort in what is probably the Wii's last viable year as a system.