Ghost Trick Now Available on the iOS App Store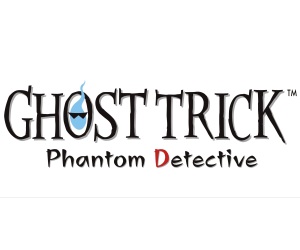 Let's face it, some games aren't well suited to the iOS devices. Our Deputy Editor, Martin Baker, will regularly tell you in Mobile Monday that on-screen virtual controls are rarely fun, but thankfully Ghost Trick was originally a Nintendo DS title, and therefore relies heavily on touch controls.
Ghost Trick: Phantom Detective is a detective game with a difference, created by Shu Takumi, the marvelous mind behind the Ace Attorney series, it tasks Sissel – the main character, who is also dead – with using his ghostly powers to solve mysteries and prevent other deaths.
So good was Ghost Trick, that it was mentioned in passing when we at GodisaGeek discussed our game of the year handheld category. This new iOS version is free to begin with, offering the first two chapters, but if you want more you'll have to pay for the subsequent chapters at £2.99 a pop via in-app purchase, or the entire game will be available for £6.99.
Ghost Trick: Phantom Detective is available now on Nintendo DS and iOS devices.