New Max Payne 3 Dual Wielding Screenshots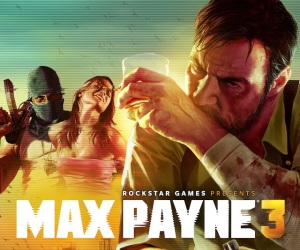 As we draw closer and closer to the release of Max Payne 3, more and more screenshots are being released by Rockstar. Today, it's all about guns! Since the start of the series, the option of dual wielding weapons has been a mainstay, like bullet time and shootdodge.
In the third offering in the series, Max is still partial to a pick n' mix approach with his arsenal. From pistols, to revolvers, to some SMG action, the choice is yours in Max Payne 3.
There are many in the GiaG team that can't wait for Max Payne 3's release, hopefully these screenshots will tide them and you over for a tad bit longer.
[nggallery id=772]
Max Payne 3 is set for release on 18th May for Xbox 360 & PlayStation 3 with a PC version due on 1st June