Rockstar Announce More Max Payne 3 Multiplayer is Coming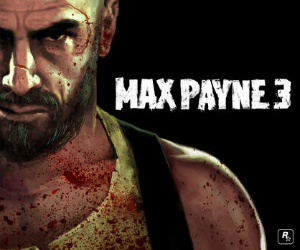 Fans of the pill-popping, whiskey drinking cop, will be delighted to hear that Rockstar are supporting Max Payne 3's multiplayer by releasing even more DLC. The Hostage Negotiation Pack has been announced as th enext bit of content coming to XBLA, PSN and Steam on 30th October.
On 360, it has a price tag of 800 Microsoft Points and it will cost £7.29 on PlayStation 3 and PC. Of course, it will be free to those with the Rockstar Season Pass.
The pack has four new multiplayer maps, a host of new weapons and items and a completely new avatar faction. That's all we know right now, but more information will be coming next week. Until then, you can check out some screenshots below.
[nggallery id=1100]
Max Payne 3 is available now on PC, Xbox 360 and PlayStation 3