Share Your Silliness With Scribblenauts Remix's New Feature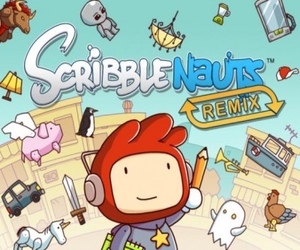 The iOS version of Scribblenauts Remix has been updated yet again, with a brand new sharing feature. Now you can show the world what happens when Einstein and a Raptor fight!
Last year, the brilliant DS game Scribblenauts was ported to iOS devices; remaining as fun and quirky as ever. Iron Galaxy have been regularly adding updates to the game in recent months, and now they have added Sharing functionality to the game.
Using this new feature, called "Scribble Pics"; players around the world can take a screenshot of their exploits, and share it with their peers via Facebook or Twitter. Such a small addition, but with a game as imaginative as Scribblenauts, there is bound to be some humourous results!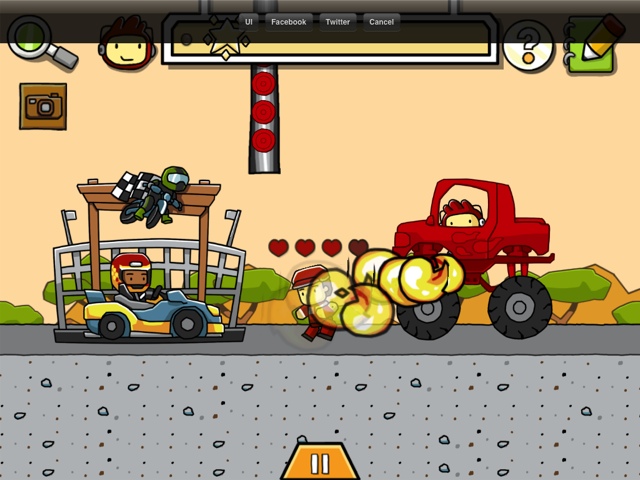 Scribblenauts Remix is available on iOS for 0.69p on the iTunes App Store.