Pandora's Tower Pre-Launch Trailer Revealed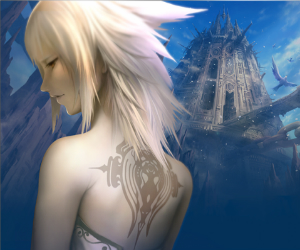 2012 is looking like being a pretty baron year for the Wii, with its successor apparently primed and ready to go at some point in the next 8 months. However European gamers may still have something to look forward to with the release of Pandora's Tower.
Why just European gamers? Well the game was already released in Japan last year and so far no word on when or if the title will ever reach the US. The action RPG sees a solider named Aeron battle to save his friend Elena from a mysterious curse, that is transforming her into a demonic creature. Aeron must fight his way through multiple towers harvesting the most fearsome monsters that reside inside them.
Japanese gaming giant Famitsu gave the game a 31/40 which a pretty respectable if not spectacular score. Check out the trailer below which paints a rather grim but nevertheless interesting picture.
Pandora's Tower will available across Europe on April 13th exclusively for the Nintendo Wii. So what do you think Wii owners, will you picking this one up?