The Wii RPG Onslaught Continues With Pandora's Tower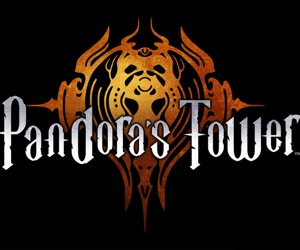 Yet another RPG is being released for Wii, and this one will also be getting a Limited Edition.
It seems the RPG's for the Wii are like buses, you wait years for them, and when they finally arive – Three of them come at once. Last Summer we had Xenoblade Chronicles, last week we had The Last Story; and in April we'll have Pandora's Tower.
Pandora's Tower tells the story of Ende; a former soldier of Athens, and Ceres, who has been cursed by monsters. Both of our heroes must find a way to stop the curse, before Ceres is turned into a fearsome beast. 12 towers must be toppled before the curse can be lifted – Each one containing it's own boss.
When the came is released on Friday, April 13th; the came will come as both a Standard Edition, or a Limited Edition featuring a Steelbook case and a 32-page art book:
While I'm glad to see the Wii get some RPG love, it's taken far too bloody long! At least Nintendo have been doing a great job of publishing these games and ensuring they are released in Europe.