Peter Andre, Coldplay, Jessie J and More Join the Playlist for We Sing Pop!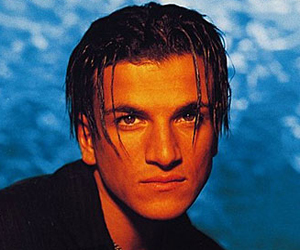 Nordic Games have revealed the next crop of tracks coming to We Sing Pop! on the Wii on 23rd March. The full list of new tracks can be found over on their Facebook page. Some of the tracks that are coming to the game are;
Coldplay – Clocks
Jessie J – Nobody's Perfect
Nelly Furtado – I'm Like A Bird
Peter Andre feat. Bubbler Ranx – Mysterious Girl
Sonny & Cher – I've Got You Babe
The Village People – YMCA
Flo Rida feat. David Guetta – The Club Can't Handle Me
There's a real range here from the very recent in Jessie J to I've Got You Babe. I have to admit though, my personal favourite is Mysterious flippin' Girl! Can't wait to bust out my washboard abs (which are non-existant) and groove to some mid-90's pop courtesy of Mr. Andre. Are your fingers crossed for some Jordan DLC?…Thought not.
We Sing Pop! is set for release on the 23rd March for Wii