New Screenshots Released for Dishonored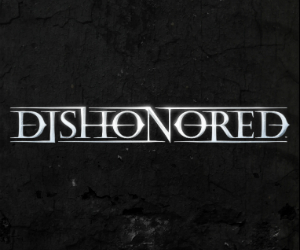 Arkane Studios have released new screenshots today for their hotly anticipated first-person action game Dishonored.
With the game's lead designers having worked on titles such as Deus Ex and Thief, it should come as no surprise that stealth is an important element of the game. Dishonored challenges the player to eliminate their targets by combining the numerous supernatural abilities, weapons and unusual gadgets the game provides.  Whether you choose to chase down enemies under the cover of darkness or ruthlessly attack them head on, the story will change and react to how you play. Arkane Studios promise more than simple light/dark choices however and say the game won't punish players for choosing a particular play style.
[nggallery id=816]
Dishonored is set to hit sometime later this year on Xbox 360, PlaySation 3 and PC. For more information on the game, visit the official website.