DiRT Showdown Release Date, Codemasters Racing Announced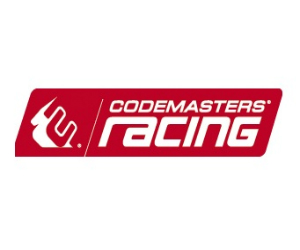 In a big day for the UK developer DiRT Showdown has finally received a release date, and Codemasters Racing has also been revealed.
Firstly fans can now expect to get their hands on upcoming destruction based racer DiRT Showdown on May 25th. Our own Adam Cook has just posted an in-depth preview on the game, and it certainly seems to be shaping up nicely.
The major news to come out today though is the rebranding of Codemasters publishing arm, it will now be called Codemasters Racing.
The change in name reflects Codemasters commitment to producing top quailty racing titles. Andy Gray, Communications Manager at Codemasters had this to say via Twitter:
To clarify Codemasters (as a name) is not "dead", it remains the name of the company. We just have a new label called Codemasters Racing.
It is still not entirely clear though whether this means an end to all non-racing games from the company.
Codemasters certainly have a lot on their plate when it comes to racing titles, with DiRT Showdown, F1 2012 and F1 Online all out this year, they have also said DiRT 4 is coming at some point in the future.
DiRT Showdown will be available May 24th in Europe, May 25th in the UK and May 29th in the US.