Guild Wars 2 Now Available to Pre-Purchase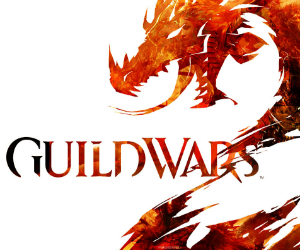 NCsoft's Guild Wars 2 is now available to pre-purchase, those of you looking to get into the beta take note.
In much the same way as The Secret World, players who lay their money down in advance will get guaranteed access to the beta weekends. Players will also receive a three day headstart prior to launch and an exclusive Hero's Band, providing a broad range of power boosts.
If you don't want to buy Guild Wars 2 before release you can still receive a one day headstart by pre-ordering the game.
In case you were unaware there is not one, not two, but three different versions of Guild Wars 2. There's the Standard/Digital Edition, Digital Deluxe Edition and the ultra desirable Collector's Edition. These obviously vary in price significantly but you can see what one is for you buy checking them out here.
The release date for Guild Wars 2 is yet to be announced, but players can expect the game to hit sometime this year.