Nintendo UK Launches New Customer Support Centre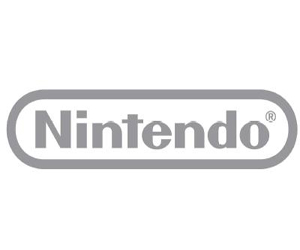 Today, the folks at Nintendo UK launched the Official Nintendo Customer Support Centre. The goal of this support centre is to give Nintendo fans a place to go for any questions they may have with regard their DS, 3DS or Wii. As well as a helpline, a repair service is being offered for those with Nintendo consoles that are on the blink.
The repair service being offered by Nintendo UK is one that sounds impecible. To book a repair, you can do it through Nintendo's site via an online form. After completing the form, you'll then be sent postage labels courtesy of Nintendo as the cost of sending them your console is a big fat zero as the shipping is free. You'll get your DS/3DS/Wii back within seven days too, so you won't be without it for too long. As well as that, the initial inspection is free too. If your system is in need of some rehabilitation and its under warranty, you are obviously covered and you're issued with a brand spanking new one year warranty. Fandabbydozy.
The aim of the helpline – 0845 60 50 247 –  is to give customers somewhere to go when they have questions about topics like, accessing online features in a game or problems with peripherals. There is an online support website for gamers that might have an issue that is common with Nintendo consoles too.
We all hate when a console won't read a disc, or stops a performing a function that it previously could. It's a strain to send it away and be without it for weeks on end, but what Nintendo are offering up here is superb. With the free shipping, the length of time a console will be out of your frontroom, the helpline and everything else, this new customer support push is really welcome.