What Downloadable Delights Does Nintendo Have For Us This Week? Step Inside and See…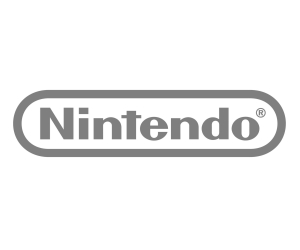 It's Monday and that means it's time to look at what new downloadable content Nintendo have for us this week.
First up this week is Kirby's Dream Land 2, a 3DS virtual console release of the 1995 Game Boy original. It's classic Kirby platforming fun with the addition of some of Kirby's cute friends – Rick the Hamster, Kine the Fish and Coo the Owl.
Kirby has a range of unique abilities and teaming up with his friends makes him more powerful, making taking down King Dedede that little bit easier. Kirby's Dream Land 2 is available this Thursday (as are all of this week's releases) for £3.60.
Next up is 3DS original Bird Mania 3D from developer Teyon. Bird Mania looks to be a simple pick up and play game, where the stylus is used to move your bird around the screen, avoiding obstacles and collecting loot. Priced at just £1.80 this may well be worth a look if you are looking for a little something to make that bus journey to work a little less drab. You can check out a video here.
Last up this week are a couple of freebies in the form of the RAYMAN ORIGINS Demo for 3DS and the 2 Fast 4 Gnomz Demo for Wii. We've been waiting for some time to see how the beautiful Rayman Origins will come across on the 3DS little 3D screen, and it looks like we'll be finding out on Thursday. Will it be as satisfying as its PS Vita cousin? We'll all know soon enough.