Gravity defying VVVVVV Amongst This Weeks Nintendo eShop Offerings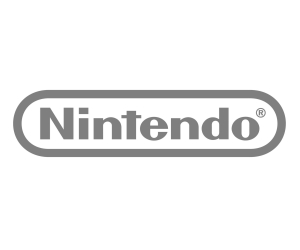 Another week brings with it another batch of downloadable gamey goodness for Nintendo gamers.
This week sees the release of VVVVVV on 3DS, a game in which you must guide Captain Viridian, who is lost in an alternate dimension, on his mission to find his missing crew members. Players are able to control the direction of gravity, allowing Captain Viridian to switch between floors and ceilings. Its old school, C64 style graphics have been given the 3D treatment, similar in style to the 3D Classics range of games already available on the platform. VVVVVV is an interesting looking title, and can be snapped up from the 3DS eShop for £7.20
Also available this week is another Sonic game that only Game Gear owners ever saw, Sonic Labyrinth. In Labyrinth players must guide a Sonic around an isometric game world laid out in a similar way to a pinball table (what is it with Sonic and pinball, eh?). The goal is to get sonic to the…goal door to clear the stage, defeating enemies and collecting keys along the way. Sonic Labyrinth is available for £4.50 from the 3DS eShop.
Also available this week for 3DS and DSi is curl-em-up Curling Super Championship. Yep that's right my friends, you can pretend to be a burly Scottish lady wherever you like with this curling sim. The game features a multiplayer mode, although we doubt that you will find many other people to play with you.
Finally we have two Wii virtual console releases in the shape of Monster World IV and Wonder Boy in Monster Land, both are available now for 900 points a pop.
Have you tried out any of the games out this week? Are you a particularly excited burly Scottish curler? Let us know in the comments section, below.