E3 2012: Quantic Dream Unveil Beyond: Two Souls, Trailer and Screenshots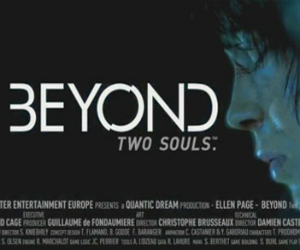 Heavy Rain developer Quantic Dream look to push the boundaries even further with their brand new PS3 exclusive, Beyond: Two Souls.
The game will feature the acting talents of Ellen Page, who plays the role of the game's lead, Jodie Holmes. The incredible video shown at the conference was running in real-time, and depicted Holmes as she smashed her way out of a police station.
Barely anything is known about the game, apart from that it tells the story of Jodie Holmes over 15 years of her life. Holmes is not alone though, as she seems to be connected with some kind of supernatural force.
The development team at Quantic Dream are all about delivering unique experiences, new information is promised throughout the coming month, we wait with baited breath!
Did you see Beyond at the conference, what did you think?
[nggallery id=935]
Beyond is set for a 2013 release, exclusively for PlayStation 3.