Activision Offering 50% Off Call of Duty DLC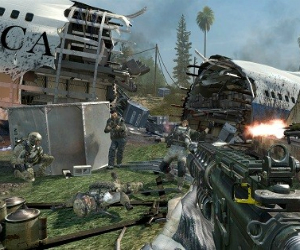 In celebration of America's Independence Day, Activision are havling the cost of Black Ops and Modern Warfare 3 DLC.
The offer starts today in the US and will run for an entire week, don't worry if you're not in America, the offer will start in Europe tomorrow.
The following content has been reduced:
Modern Warfare 3 Content Collection #1
Modern Warfare 3 Content Collection #2
Black Ops First Strike
Black Ops Escalation
Black Ops Annihilation
Black Ops Rezurrection
It's very unlike Activision to offer deals on its latest Call of Duty title, will you be taking advantage of the offer?