Join Johnny Kung Fu and Others This Week on Nintendo Eshop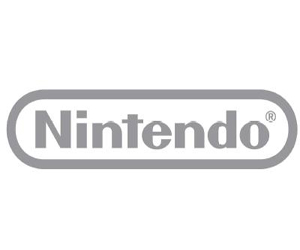 This week's Nintendo eShop update comes to you courtesy of Mr Wang and his Gang.
Why, you ask? Well, Nintendo have let us know what is coming to eShop this week, leading with Johnny Kung Fu from UFO Interactive for £5.40.
Also available is Toki Tori for £3.60, from Two Tribes. The Incredible Barbazan: The Knife Throwing, for £1.40 from Living Colour Ent.
But we've also got some more Theatrhythm: Final Fantasy DLC, each item is 90p each, listed below:
Movement in Green (FF10)
Sunken Shrine (FF1)
Battle Theme (FF10)
Fight On! (FF7)
That's not all though, we've also got 3, 2, 1…WordsUp! from EnjoyUp Games, for £1.80 and Ace Mathician (Circle Ent.) for £1.80.
Finally, The Last Blade hits Wii for the Virtual Console for 900 points.
Let us know if anything takes your fancy in the comment section below.