New Launch Trailer – SEGA lets You be a part of London 2012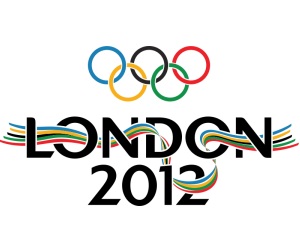 The official videogame of the Olympic Games is out now, and to celebrate, SEGA have released a large batch of new screenshots and a launch trailer for their new title: London 2012, the videogame.
The video shows us a wide selection of events that will be available in the game – there will be over forty-five events in total, as it tries to replicate the excitement and passion of the live sports in the games itself.
The title will feature a day-by-day Olympic games mode, party play for multiplayer fun and it also features both PlayStation Move and Microsoft Kinect support, for motion-controlled gameplay. Watch out for a GodisaGeek review coming to this space soon.
See the launch trailer and new screenshots below:
[nggallery id=957]
London 2012 – The Official Video Game of the Olympic Games is available now for the Xbox 360, PlayStation 3 and PC digital download.