Picked up a 3DS XL and Not Sure How to Transfer Your Data? Nintendo is Here to Help (video inside!)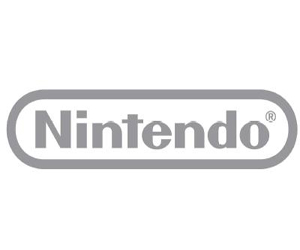 It seems that a number of people have been left scratching their heads as to how they can get all their valuable data onto their shiny new 3DS XL, so Nintendo has thrown together a helpful how-to video.
If you are one of the lucky people to have picked up a 3DS XL, and have done so as an upgrade from the baby 3DS, you may be wondering how to go about transferring your data between systems. Nintendo has this covered by way of a handy how-to video, which you can check out below.
Not got a 3DS XL and wondering what all the fuss is about? Check out Adam Cook's review of the big screened 3D wonder, here.