Resident Evil 6 Demo Available On XBLA Right Now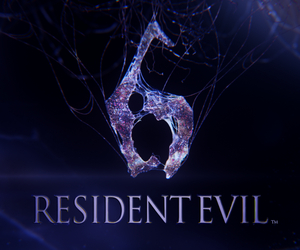 Those who purchased Dragon's Dogma on Xbox 360 will be able to get a taste of what zombie dismemberment is to come later this year, in the Resident Evil 6 demo. Read that carefully. You can only play it if you bought Dragon's Dogma. You can't just download it from Xbox LIVE like you would regular game trials. It's also exclusive to Microsoft's home system.
The demo has three different missions to play through. Each mission is taken from one of Resi 6's three different campaigns, so players should get a real feel all of the play styles.
Play as Leon S. Kennedy alongside Helena Harper and explore the dark confines of the Ivy University campus and the zombies that fill its hallways. Select Chris Redfield's mission and head to China for an intense encounter against the deadly J'avo with BSAA colleague Piers Nivans on the rooftops of Lanshiang. The third mission shifts the action to the war-torn Eastern European state of Edonia and sees Jake Muller and Sherry Berkin trying to escape the relentless pursuit of the Ustanak, one of the new B.O.W.'s being introduced in Resident Evil 6.

Is this the Resident Evil game to get the series back into fans' hearts? Be the judge yourself and download the demo on your Xbox 360.
Resident Evil 6 is set for release on 2nd October for Xbox 360 and PlayStation 3. A PC version is scheduled for a later date