The Splatters On Sale This Week via Xbox LIVE Arcade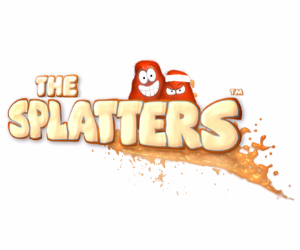 Back in April, Sean took a look at an XBLA title called The Splatters, from SpikySnail games. You can read his review here, but the short version is that he really rather liked it.
Also released that week, was the long-awaited Fez, which drew most of the attention away from this lovely title. However, if you chose one over the other, you now have a chance to make up for your mistake and buy it at the sale price of 400 MS Points (down from 800) via Xbox LIVE Arcade, which starts today (July 10th) and ends on the 17th.
Don't make the same mistake this time, grab it while you can. We'll even show you the first 15 minutes later this week, so you can see what you're missing. In the meantime, check out the latest trailer for the game below.
The Splatters is out now on Xbox LIVE Arcade, read our verdict here.