Warner Bros Deny "Major" Gamescom Announcement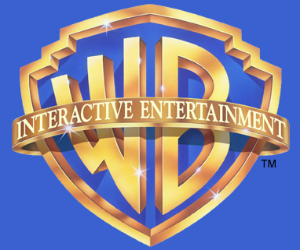 Reports suggesting Warner Bros had comfirmed a major new title would be revealed at Gamescom have turned out to be false.
Gamers Globe kicked off the speculation by claiming: "Warner Bros has announced its line up for this year's Gamescom, which includes two revelations of new games".
Warner Bros have since come out and said no such statement had been released. This of course does not mean we won't be seeing a big new title at Gamescom, just as of yet the publisher is keeping quiet.
Just a few weeks ago rumours swept the web regarding a possible Justice League game from Batman: Arkham City creators, Rocksteady.
Whether or not a new title is revealed, we don't have long to wait, with Gamescom set to kick off August 15th.