CS:GO Now Available to Pre-Purchase on Steam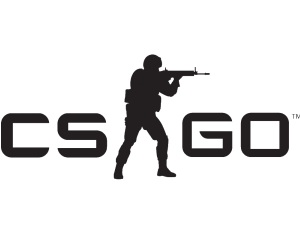 If you haven't heard of Counter-Strike, then where the hell have you been living?
The revamped Global Offensive, or "GO" edition, with brand new visuals, over 45 weapons, new game modes, maps, leaderboards and over 165 (!) steam achievements is available to pre-purchase on steam right now. If you decide to take the plunge and pre-order, you'll get access to the beta test that runs on August 14th.
Even better though, the entire Counter-Strike franchise will be on sale in this week's Midweek Madness sale, from August 7 – August 9.
The PlayStation 3 version is apparently going to be released as part of Sony's PSN Play promotion on August 21st, with an Xbox 360 version also confirmed but with no firm release date set.
So what are you waiting for? Pre-Purchase it on Steam right now, at this link.