Devil May Cry – Gamescom Trailer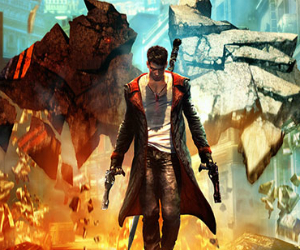 Ninja Theory's reboot of the cult series gets a new trailer for Gamescom.
Expect to see a lot of trailers this week, as the Gamescom hype-train begins to leave the station. This next trailer is for the interesting-looking DmC reboot.
What do you guys think of this radical retelling of the mad-as-hell series?