Race in Tunnels with SpeedX 3D on Nintendo eShop This Week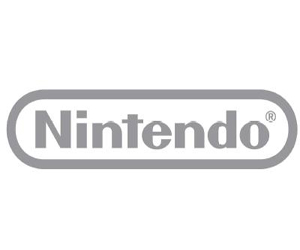 This week's Nintendo eShop update is headlined by none other than Gamelion Studios' SpeedX 3D, for £2.79.
But that's not all, below is a full list of what you can find on your digital store this week if you're a Nintendo fan looking for downloadable titles to play on your brand new 3DS XL:
The Sword of Hope II – £2.70
The Incredible Barbazan: Raging Bull – £1.40
90's Pool – £1.40
101 Pinball World – £4.50 on eShop, 500 Points on DSi Shop
Successfully Learning English Year 3 – 800 Points on Wii Shop Channel
Does anything take your fancy on here? Let us know below! Sadly there's no title as cool sounding as Johnny Kung Fu this week.
If you're interested in the history of Nintendo's hand-held devices, check out the first part of Portable Pleasure, which focussed on the 1980s.