Total War: Rome II gamescom Screenshots Released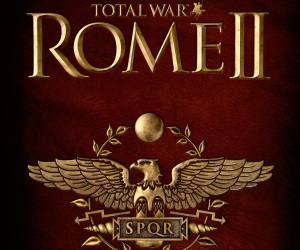 SEGA have released some rather gorgeous new PC screens for Total War: Rome II, in fact they are so nice, we're talking backdrop quality here.
If you like Strategy, or loved Total War: Shogun 2 (and everyone seemed to like that) then you'll be gagging to play Total War: Rome II, which is being released in 2013 for Windows PC. It is in fact the eighth title under the Total War name, though Rome II is a follow up to the 2004 title Rome: Total War.
SEGA have promised a bigger campaign this time around, but without further ado, here's those lovely screens.
[nggallery id=1000]