UK Charts – London 2012 Still Winning Gold Medals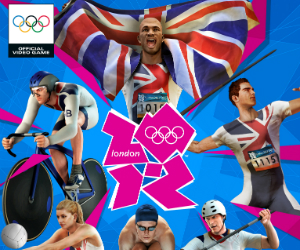 It'll come as no surprise to know that London 2012 is still top of the UK video game sales charts, what with us being in the middle of the Olympics.
The Elder Scrolls V: Skyrim jumps back into the top 5, perhaps thanks to the Dawnguard DLC finally coming to PC? As you'd expect, the only new entry is also the only new release, with Risen 2: Dark Waters hitting consoles this week (previously available on PC).
Outside the top 20, Kingdoms of Amalur: Reckoning actually re-entered the top 40 in 28th place, with Mass Effect 3 also coming back and hitting 35th.
UKIE Games Charts©, compiled by GfK Chart-Track