UK Charts – LEGO 2 Batman Reigns Supreme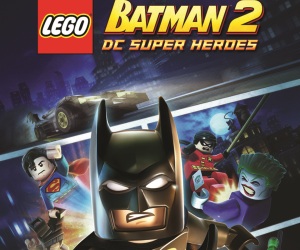 Another Monday means another edition of the UK video game charts are released, with LEGO Batman 2 retaining the top spot in a rather barren week of new releases.
The only real release of note was Namco Bandai's Inversion, which sadly for them didn't make the top 40.
It looks like we've finally hit the quiet period, with nothing major on the horizon now until Square Enix's Sleeping Dogs, in August.
This little break in new releases gives us the chance to reflect a bit though, and to look forward. If you've been listening to our flagship podcast – the Godcast – every Monday, you'll know we're all excited for Borderlands 2 and Darksiders II. But what games are you most looking forward to for the rest of 2012? Let us know in the comment section below the table.
UKIE Games Charts©, compiled by GfK Chart-Track