New Skylanders Giants Video with Developer Commentary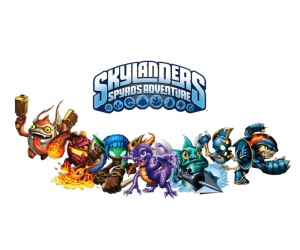 With the next evolution of the Skylanders series – Skylanders Giants – just a month away, the development team have released a new developer commentary video.
The new vignette trailer features new gameplay and cutscene footage, overlaid with a commentary track from several key development team members, such as Paul Reiche – Studio Head, Alex Ness – Chief of Staff, and I-Wei Huang – Director of Toys and Characters. In the video, they explain a little more about the story, and how the Giants fit in with the Skylanders lore. They also discuss how the character creation was handled, and how it influenced the direction of the game.
See the Developer Video below:
Skylanders Giants will come to Xbox 360, PlayStation 3, Wii, Wii U, 3DS, Windows PC, and Mac OS X on october 19th.