Suit Up – Daredevil Clears Hell's Kitchen In New Marvel Heroes Trailer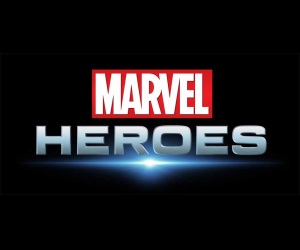 Gazillion Entertainment have today released a new trailer for their upcoming free-to-play MMO, Marvel Heroes, that features 3 new playable characters from the Marvel Universe, including Daredevil.
If you're unfamiliar with Marvel Heroes, check up on my glowing preview of the game, but if you're stuck for time, if you imagine Diablo crossed with Marvel superheroes and in a persistent world (but free), then you're bang on the money.  It's gathered quite a bit of excitement, and now that PAX 2012 is slowly winding down, Gazillion have released a trailer to get everyone's spirits back up. With a whole host of characters and villains announced previously, with Dr Doom taking the helm of main villain, it's exciting to see more and more heroes announced. Starting off with Daredevil, the bad-ass blind brawler, the trailer also shows Punisher, the gun-toting vigilante and Squirrel Girl, the squirrel-controlling mutant helping to clear up Daredevil's local neighbourhood of Hell's Kitchen, New York City.
Check out the trailer below, and get excited, because Marvel Heroes is going to be one hell of a game.