Teaser Trailer for Adventure Game Sequel – Chaos on Deponia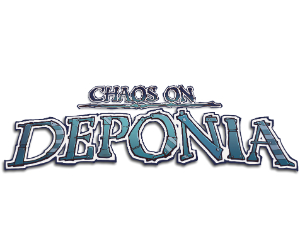 Daedalic Entertainment, the team behind such Adventure Gaming hits as Edna & Harvey and The Whispered World. have released a new teaser trailer for the second game in their Deponia trilogy: Chaos on Deponia.
In the new video, we join our hapless anti-hero Rufus, as he and his female companion are still trying to get to Elysium, to stop the plan of his evil doppelganger. The very short teaser trailer shows us another one of the crazy contraptions that Rufus has designed in his plight to get off the garbage planet of Deponia – and quite predictably, it once again goes horribly awry. We will find out how and why soon, when the game sees its full release.
See the new teaser trailer below:
Chaos on Deponia will be available on November 6th, 2012 on steam for PC and Mac