UK Charts: Guild Wars 2 wins the Battle for the Number One Spot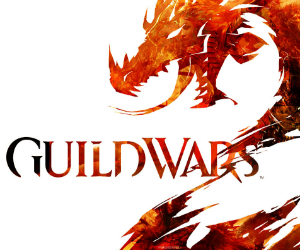 ArenaNet and NCSoft can today celebrate and pop the Champagne corks, as their latest MMORPG Guild Wars 2 has hit the top spot in the UK sales Chart.
The title fought off all comers after its first week on sale, becoming the first PC-exclusive title to hit the number one position in quite some time.
Sleeping Dogs is still going strong in second place, but Darksiders II has slipped down from second all the way to sixth. Other new entries this week are Madden NFL 13 in seventh, and Tales of Graces F in fourteenth.
As always you can click the name of the game to read our review for that title.
TW = This Week
LW = Last Week
UKIE Games Charts©, compiled by GfK Chart-Track