The Walking Dead Episode 3 Now Available on EU PSN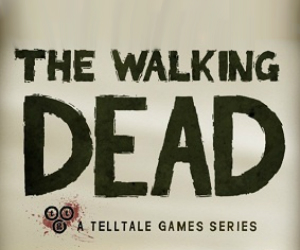 Just over a week ago – the 29th August to be exact, Episode 3 of Telltale's much loved Walking Dead series was released on PC, XBLA and PSN. However, us Europeans were left out in the cold and had to twiddle our thumbs, until now. Our First 10 Minutes feature may have calmed down some disgruntled PlayStation 3 users, but now the real thing is available to download through PlayStation Network.
Episode 3: Long Road Ahead isn't the only game to arrive late for European PS3 owners. The Walking Dead Episode 2 took some time to release on EU's PSN, Counter Strike: Global Offensive is yet to be seen on the store and Mass Effect 3's Extended Cut was late too.
Regardless, with all the buzz about this episode, I'm sure it's a belter – just like The Walking Dead's previous episodes. Telltale Games are creating something special with this series. Long may it continue…with concurrent release dates on all platforms, please.
Source: Eurogamer