This Weeks Downloadable Nintendo Delights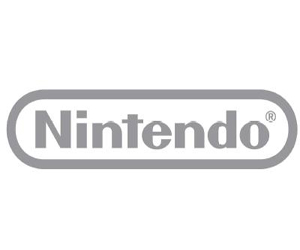 It's time for our weekly look at what Nintendo has to offer on their digital stores, and this week they have three titles on offer.
First up this week is 3DS only title PICROSS e, a puzzle game that invites players to uncover pictures on a crossword style grid. PICROSS e is the latest in a long running series of brain bending games, popular because of their pick up and play nature.
PICROSS e features a new navigation feature, allowing you to solve puzzles more smoothly than ever. PICROSS e will be available from Thursday from the eShop for £4.50, check out the trailer, below!
Next up we have DSiWare title Crazy Hunter, in which you must pilot a boat up stream in an effort to capture all of the golden egg laying hens. Yep, sounds nuts, right? The aim of the game, aside from driving a boat, is to build a tower tall enough to reach the clouds, because that's where the hens hang out, laying golden eggs and what not. I think you play a crocadile, but I'm not sure on that one. See for self in the trailer below, and if you like the look of it….it's available on the eShop for £4.50 this week. Yeah!
Last up this week we have REAL BOUT FATAL FURY on the Wii Virtual Console, a fighting classic from 1997 and the sixth instalment in the Fatal Fury series. Featuring a more evolved 2-line battle and an improved power gauge system, it allows for more diverse strategies. In addition to a whole host of previous characters, try out the special powers of Tung Fu Rue, Cheng Sinzan, Laurence Blood, and Wolfgang Krauser. Ka Pow!
Thats it for this week in Nintendo land. Let us know in the comments section below if you decide to pick any of this week's games up, and how you think they played.